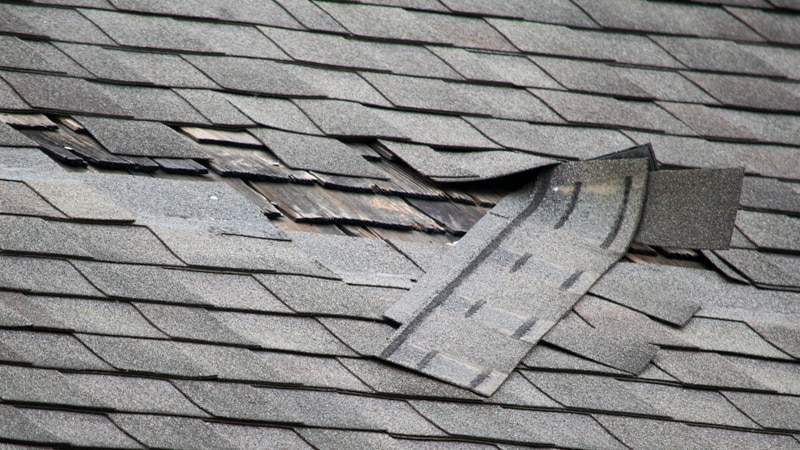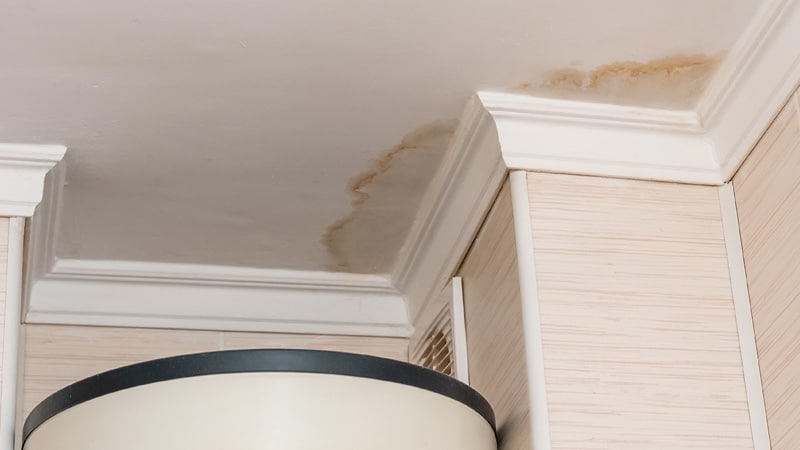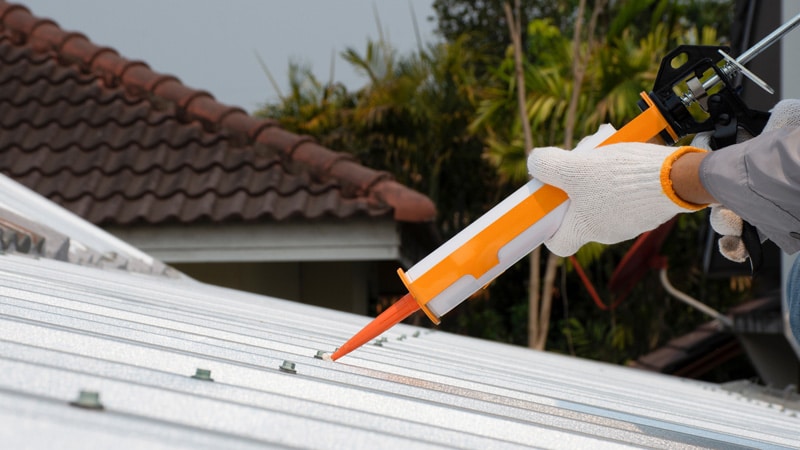 If your roof is leaking, you need expert help right away. SoTex Roofing & Exteriors is standing by to help! Our team of trained professionals will come out quickly to inspect your roof, identify the problem and get it corrected.
Texas weather is unpredictable and often hard on roofs. Leaks can happen due to many factors including missing shingles, storm damage, and/or poor installation.
Most roof leaks occur around roof penetrations where seals have weathered or cracked (this is also where squirrels or other critters access your attic). SoTex Roofing & Exteriors will let you know what we find and provide a free estimate if any repairs are needed.
Contact us today to schedule your free inspection! Call 210-858-8880 or fill out the form below.