Roof Replacements
Roof Decking is the "Foundation" of your roof and usually consists of a wood material such as plywood.
Underlayment is the "Waterproofing" element of your roofing system.
Note: We install Upgraded Synthetic Underlayment on our roof replacements at no additional charge.  
Roofing consists of many aspects, components and materials: Hip/Ridge and Starter shingles, Ridge Vent, 3-tab Asphalt and Dimensional shingles, Standing Seam or R-Panel Metal Roofing Systems, and TPO or Modified Bitumen…just to name a few. 
From hail or wind damage roof replacements to minor roof repairs…steep or flat… residential, commercial, or new build, SoTex Roofing & Exteriors Experts will take care of you!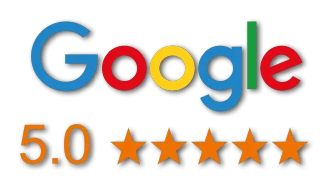 Your company performed repairs on my chimney. I must say the crew did an outstanding and efficient job and finished in a timely manner. Kudos to Giovanni and his crew. I wish it were they who replaced my roof shingles.
Jeffrey S
Roof Repairs
There are several reasons why a roof may need a repair.  It could be as noticeable as a roof leak or missing shingles.  However some roof issues are not as noticeable.  Call SoTex Roofing & Exteriors for a complete roof inspection and let us catch minor roof repairs before they turn into costly roof repairs.  
We offer:
prompt roof repairs
no minimum roof repair charge
no repair is too small or too big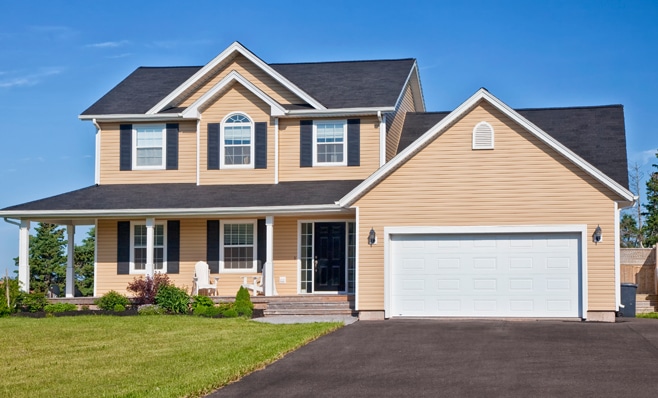 Siding
Siding is your one of your home's defense against harsh weather conditions.  Furthermore, siding can provide your home with an overall beautiful exterior appearance.  However, which siding is the best?
SoTex Roofing & Exteriors highly recommends and installs fiber cement siding, such as Hardie siding.  Why, do you ask?  
Here are some of the reasons we recommend Hardie siding…
Cost effective (compared to wood)
Low- maintenance
Fire resistant/ Non- combustible
Durable/ Long- lasting
Insect resistant
Water resistant (prevents mold, swelling, or cracking)
Wide variety of textures and colors
Fascia/Soffit / Drip Edge
This is the area around your home along the edges.
Fascia rot or more commonly called wood rot is a common problem that should not be overlooked and can be easily fixed.
Soffit is essential to create air flow/ventilation from your attic space.
Drip Edge is the metal flashing located at the edge of the roof and directs water away from roof and fascia.
Note: Drip Edge is a CODE REQUIREMENT for roof replacements.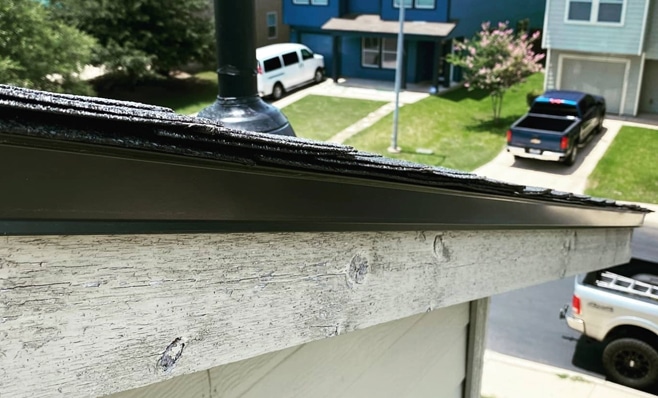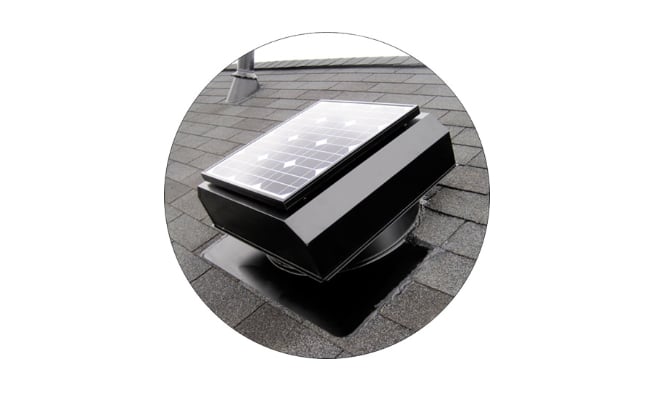 Solar Attic Fans
SoTex Roofing & Exteriors is a Certified Installer for Attic Breeze Solar Attic Fans.  
Car Ports
Insulated and Non-Insulated Aluminum Carports
Metal Carports
Let us help protect your vehicle from the hot Texas Summers!