SOTEX EXTERIORS Roofing & Remodeling
SoTex Roofing & Exteriors is locally operated and family owned in San Antonio, Texas, with industry experience dating back to 2007. We offer top quality roofing and remodeling products, with customizable choices to fit your exact needs and preferences. We are licensed, bonded and insured for your protection.
After spending more than a decade in the roofing and remodeling business, Giovanni Caballes and Tabatha Lucas started SoTex Roofing & Exteriors in 2017 to provide exceptional service and quality work to clients. Under their leadership, the SoTex Roofing & Exteriors team prioritizes the quality of our jobs over the quantity of them.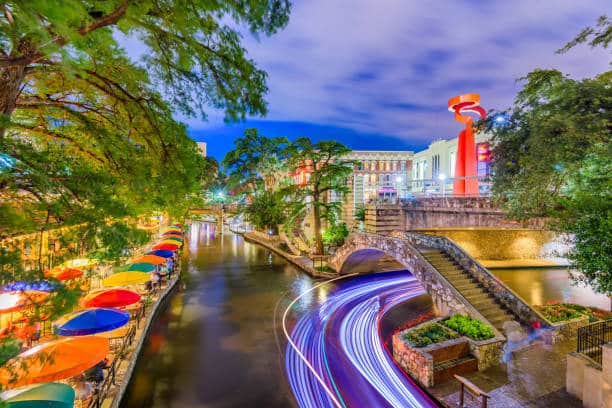 Our Principals:
Trust
Integrity
Excellent Customer Services
High Quality Workmanship
Get started today! Call 210-858-8880 or contact us here.
COMMUNICATION
SoTex Exteriors believes communication is key to providing the best service possible. From the first phone call to the final paperwork, we take the time to make sure that we understand your needs and that you understand your options. We are available to answer your questions and to work closely with your insurance company to make sure your project goes as smoothly as possible.
CLEAN UP
This step of the process is one of the most important! SoTex Exteriors takes every precaution to protect your property during the roofing process and provide a meticulous clean up afterwards. We will cover up your plants, lawn, and pools and run magnets after we have completed. A representative will walk the property with you during our inspection and make sure you are completely satisfied!
GOING ABOVE AND BEYOND
SoTex believes in using the industry's best practices in every project, for every client. That's why you'll never see us offering "free" upgrades for referrals or as an advertising gimmick. We build these "upgrades" into every job by using the materials and practices that are proven to provide the best performance, such as synthetic underlayment, lead pipe covers, and ridge vents. We go above and beyond for complete roof protection on every job!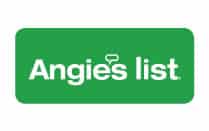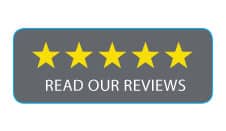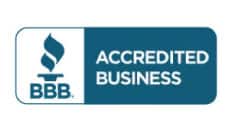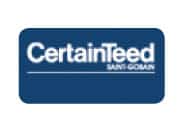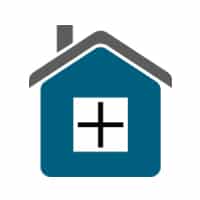 Did you know the lifespan of a Texas roof can be as short as 10-12 years? We replace and install asphalt shingle and metal roofing systems, while meeting every manufacturer requirement to ensure a long-lasting roof. Call SoTex Roofing & Exteriors for a free inspection today!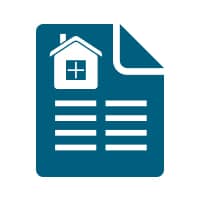 Wondering how your roof is holding up? SoTex Roofing & Exteriors offers free inspections! We'll let you know what condition your roof is in and suggest the best ways to keep your home protected. SoTex Roofing & Exteriors also offers preventive maintenance services to identify issues and extend the life of your roof.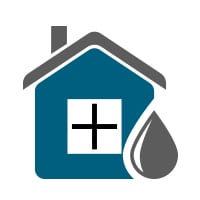 When your roof leaks, you need an expert there right away. At SoTex Roofing & Exteriors, we understand the urgency of the situation and we'll respond promptly to fix the problem. Call us first!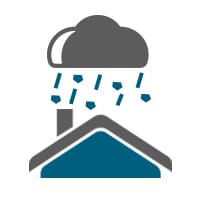 Texas weather can cause serious damage to homes – especially their roofs! If you suspect hail or wind damage, call SoTex Roofing & Exteriors first (even before you contact your insurer). We'll do a free inspection and give you a professional assessment so you can make the right decision for your home.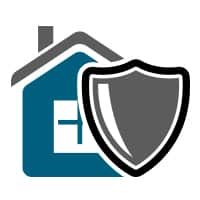 We are insurance claim specialists. We understand how to work with your insurance company because we've studied how insurance adjusters are trained and what they look for. Even if your insurance claim has been denied let the insurance experts at SoTex Roofing & Exteriors take a look.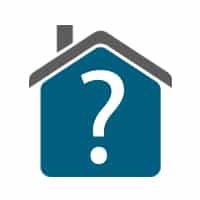 You have questions? We have the answers. We pride ourselves on educating clients about roofing, siding and other remodeling projects. If you're ready to learn more, we're here to help! Check out our FAQs or contact us with your questions. Call SoTex Roofing & Exteriors today at 210-858-8880.